Safety
At NT Power, safety is our first priority. Our commitment to safety not only extends to our employees, but to our customers as well.
Left Column
Image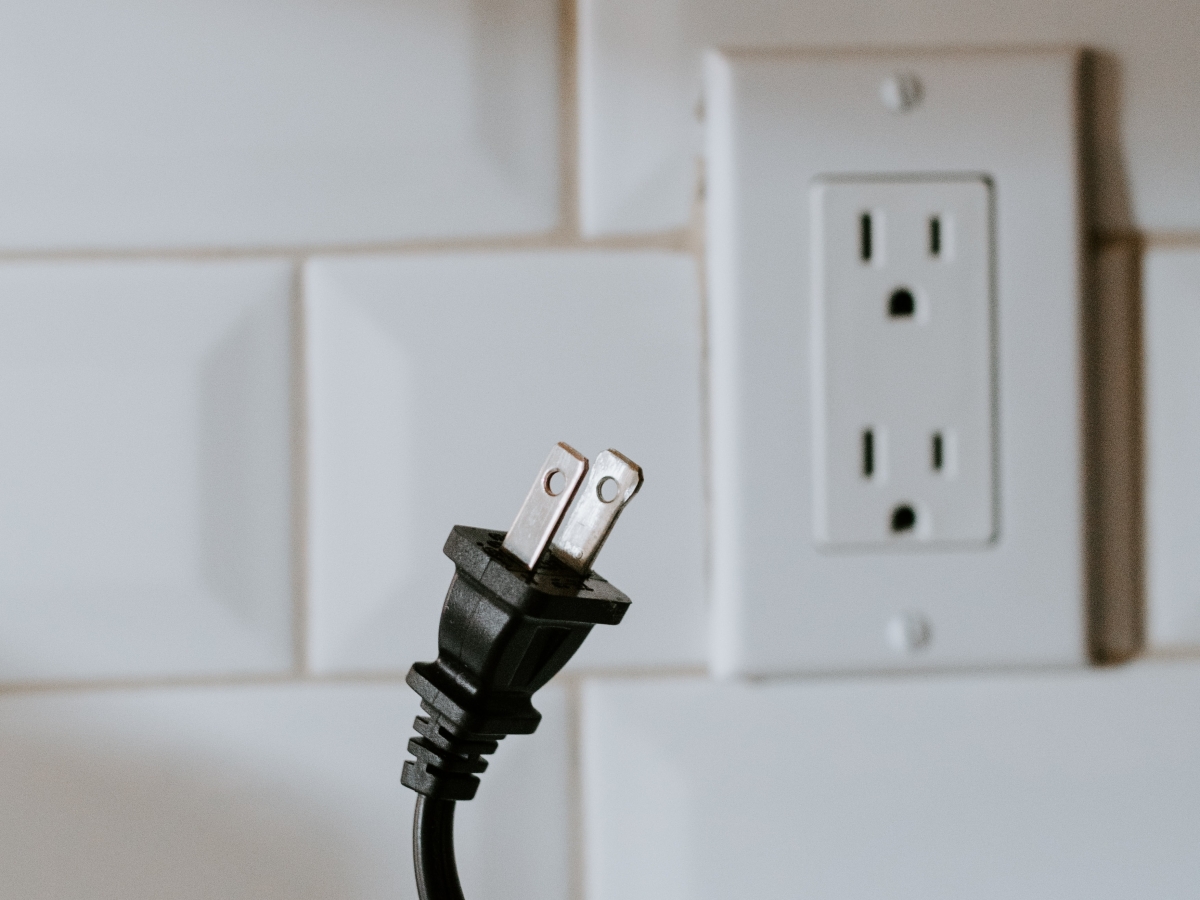 Your Safety
Find out how to stay safe around electrical hazards in and around your home.
Middle Column
Image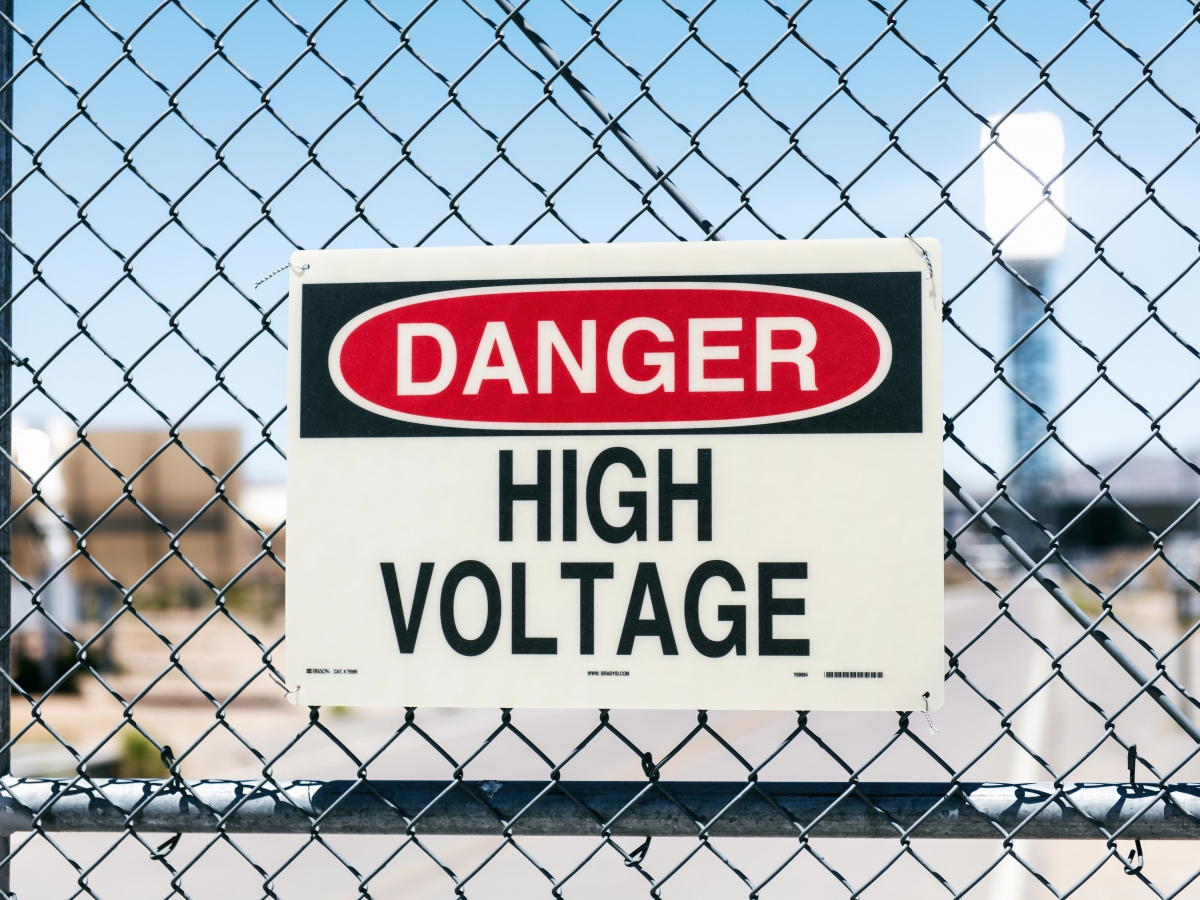 Community Safety
What you need to know about lightning safety and staying safe around electrical equipment/areas in your neighbourhood.
Right Column
Image
Dig Safety
Planning to dig a garden, landscape, plant a large tree or install a fence, excavate a patio area or pool area, upgrade your driveway, repair your home's foundation, add a porch, deck or room to your home?
Need to report an electrical emergency?
If you see a potential electrical danger, such as tree branches on powerlines, downed powerlines, or leaking transformers, please contact Newmarket-Tay Power emergency line as soon as possible so we can fix it.
To report an Outage, Emergencies or for after hours service, please call the following and select option 3:
Newmarket Service Area:
Midland / Tay Service Area:

905-895-2309
705-526-9361
Image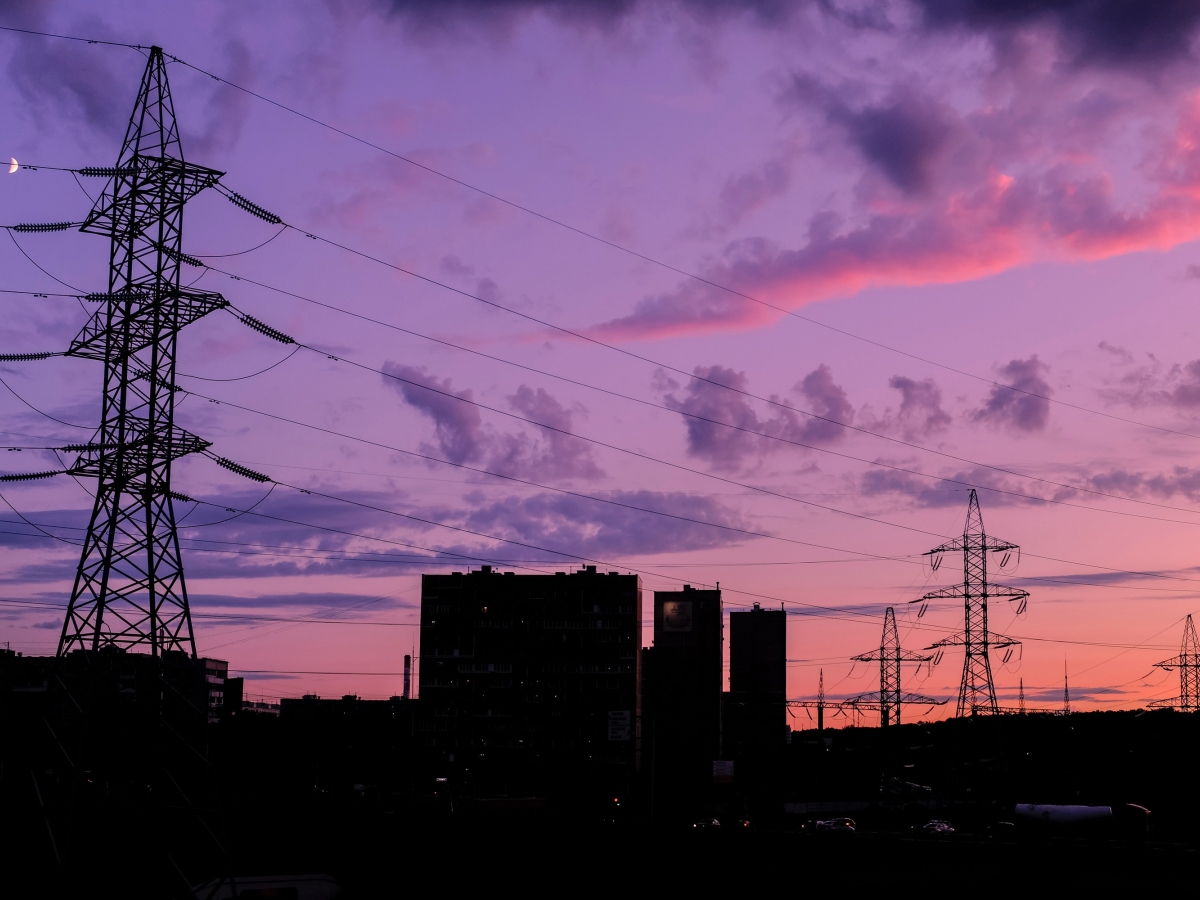 How to Stay Safe During a Power Outage
Are you prepared for a power outage? Here are some simple ways to be sure you're prepared.
Image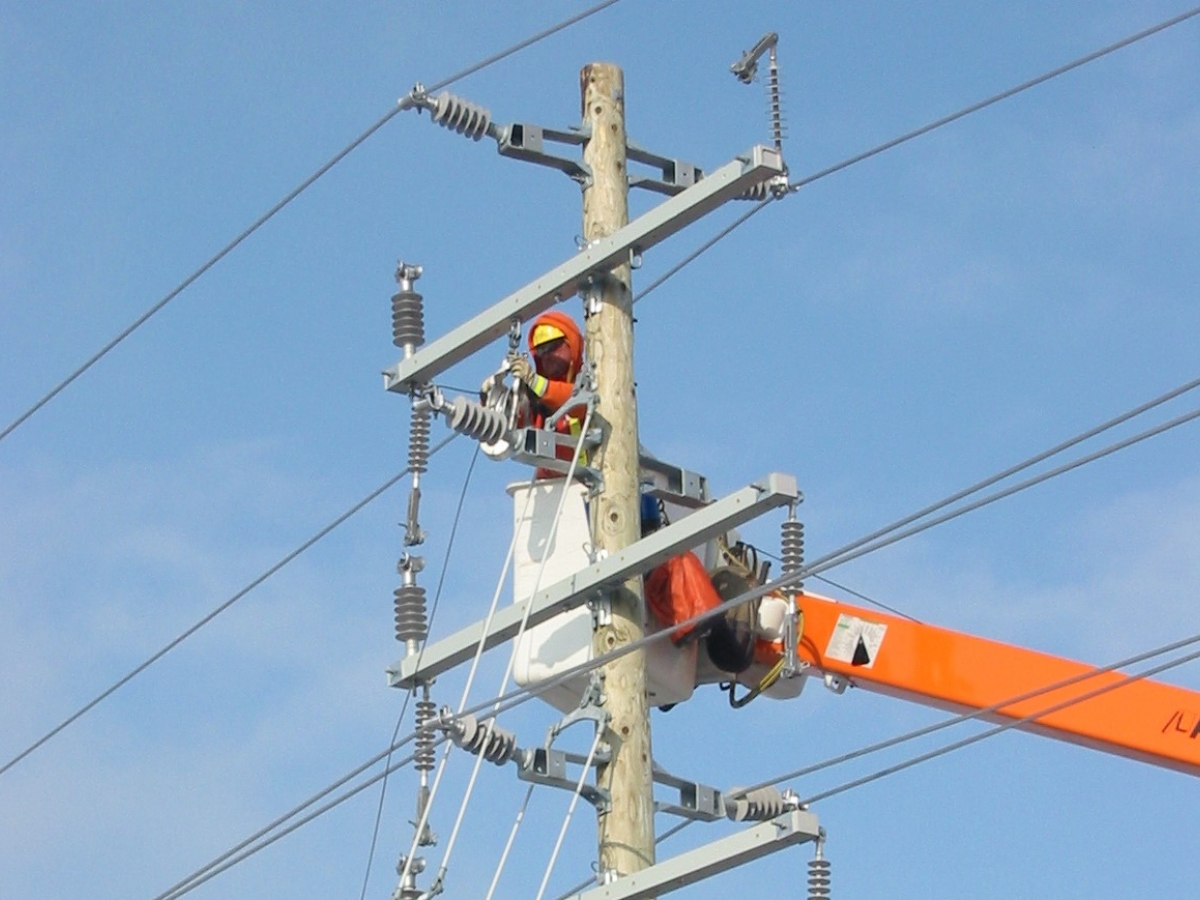 Outage Map
You can view any power outages throughout Newmarket by viewing the Outage Map. Click on the affected area to see the estimated restoration time and number of customers affected.