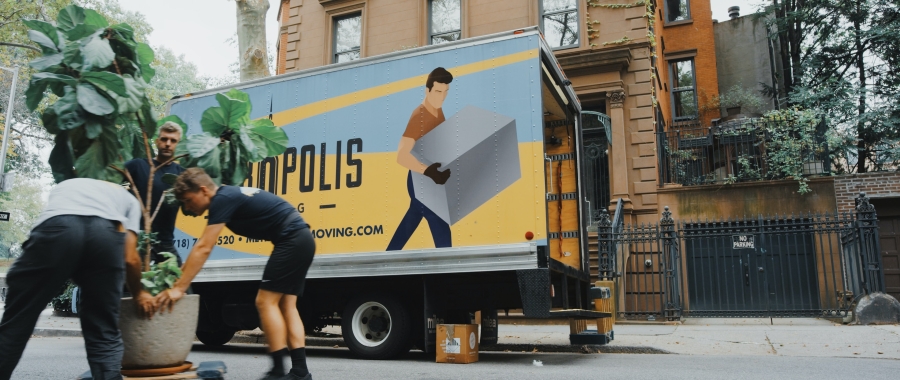 Moving to a new home is complicated, let us help you keep it simple.
Whether you are moving your home or business, moving is never easy. Thankfully, NT Power makes it as simple and straightforward as possible to open a new account, cancel an existing one, or transfer your service within our jurisdictions. 
Please complete the form below.
New Account-Move In: If you are applying for a new hydro and/or water service (Newmarket Only) account.
Close Account-Move Out: If you are moving outside the NT Power jurisdiction or simply need to cancel hydro and/or water services currently in your name.
Transfer Service: If you are moving but remaining within the NT Power service territory and just want to transfer your service
In all cases, please allow at least 2 business days to allow us time to complete a final reading.
Any additional questions contact our Customer Service Centre from 8:30 a.m. to 4 p.m., Monday through Friday and we will gladly assist you.
Newmarket Phone: (905) 895-2309
Tay Phone:                (705) 534-7281
Midland Phone:       (705) 526-9361