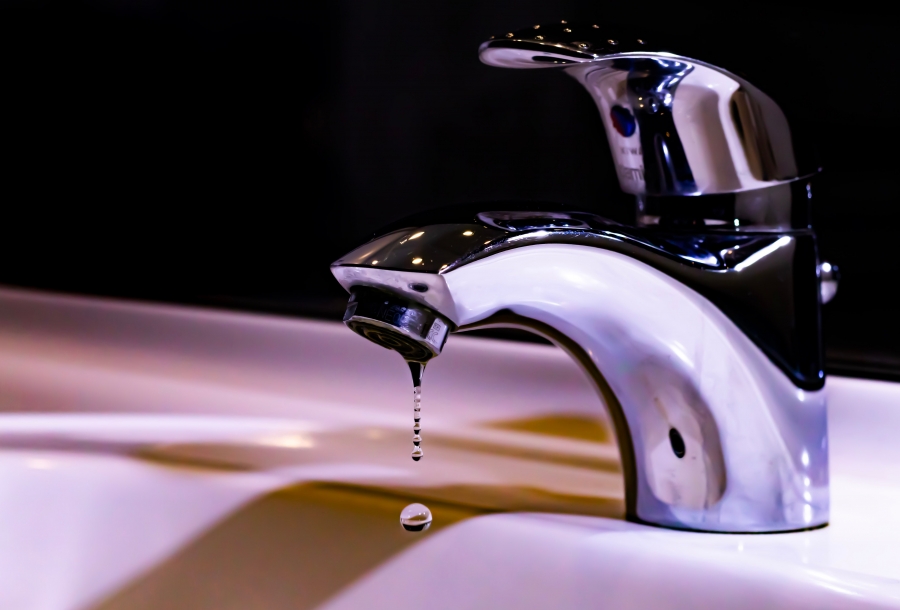 Background
The Town of Newmarket is responsible for providing water services to all residents and business customers. On their behalf, Newmarket-Tay Power reads the water meters, bills customers for their water usage on Newmarket-Tay Power bills, and handles all inquiries.
In order to ensure accurate and timely billing, Newmarket-Tay Power takes readings on a monthly basis.
How to Submit a Water Meter Reading
Taking a reading from your water meter is easy. Simply record the numbers from left to right, as if you were reading a car odometer. Please do not include a "W" in your water meter reading submission. Additionally, if your reading begins or ends with a zero, please include all of the zeros in your submission.
For Your Convenience, you are able to submit your water meter reading via our automated phone system
Step 1: Please Call 905 895 2309
Step 2: Select Option 1: For Water Account
Step 3: Select Option 2: To Enter your Meter Reading
Step 4: Enter your 10 Digit Account Number
If you require any assistance with the following water related items 
Customer Service,

Water Meter Appointments 

Water Quality Questions

Report an Urgent/Emergency Water Problem - No Water, Main Break or Meter Leak

Lead Testing, Lead Service Inquiries, or Lead Test Appointments
Please click here to visit the Town of Newmarket's website or call (905) 895-5193 for more information on your water meter.